Vision of the CQA

To assure the highest quality in all study programmes of the University that is respected worldwide.
Mission of the CQA
To ensure continuous quality improvements and to achieve standards of academic excellence through quality assurance mechanisms.CQA, in collaboration with Internal Quality Assurance Cells established at faculties, library and other entities of the University is committed to achieving following goals;
Ensuring the expansion of the access to education meets the needs of the country and aligns with national educational policy frameworks.
Ensuring continuous improvement in quality of education, research and service experience of students.
Ensuring justice, transparency and equity in QA functions and processes.
Contributing towards Good Governance.
Inculcating the culture of quality enhancement among students and all categories of staff.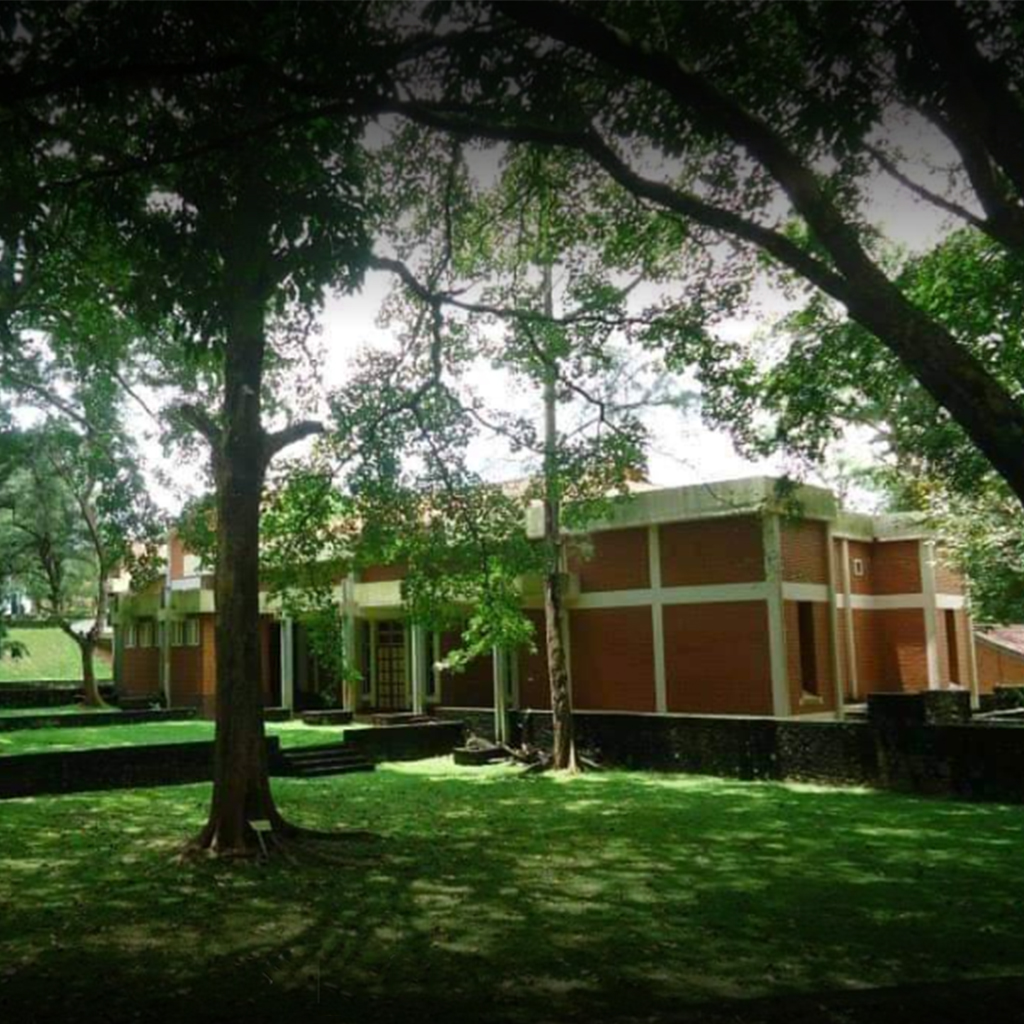 Faculty of Agriculture completed PRs of all three study programmes
The programme reviews conducted early this year have awarded "Very Good" (A) grading for two study
programmes namely; BSc (Green Technology and BSc Agribusiness Management. BSc (Agricultural Resource Management and Technology) programme has been awarded with "B" grade.
University of Ruhuna is getting ready for Institutional Review
University of Ruhuna submitted the Self Evaluation Report for Institutional Review and is awaiting for site
visit.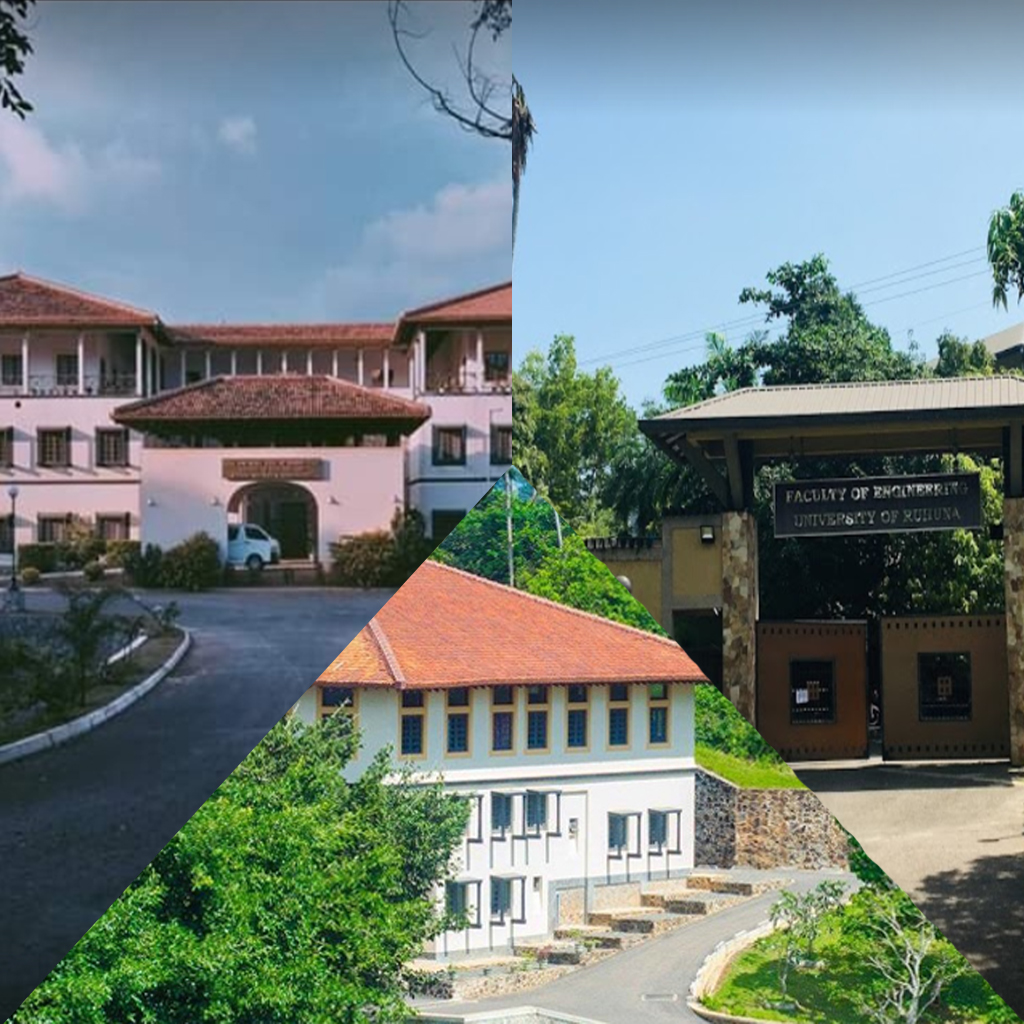 Three Faculties getting ready for Programme Reviews
Faculty of Fisheries and Marine Sciences & Technology,
Faculty of Engineering, and  Faculty of Science   have  submitted  Self Evaluation Reports for the Programme Review and are awaiting site visits.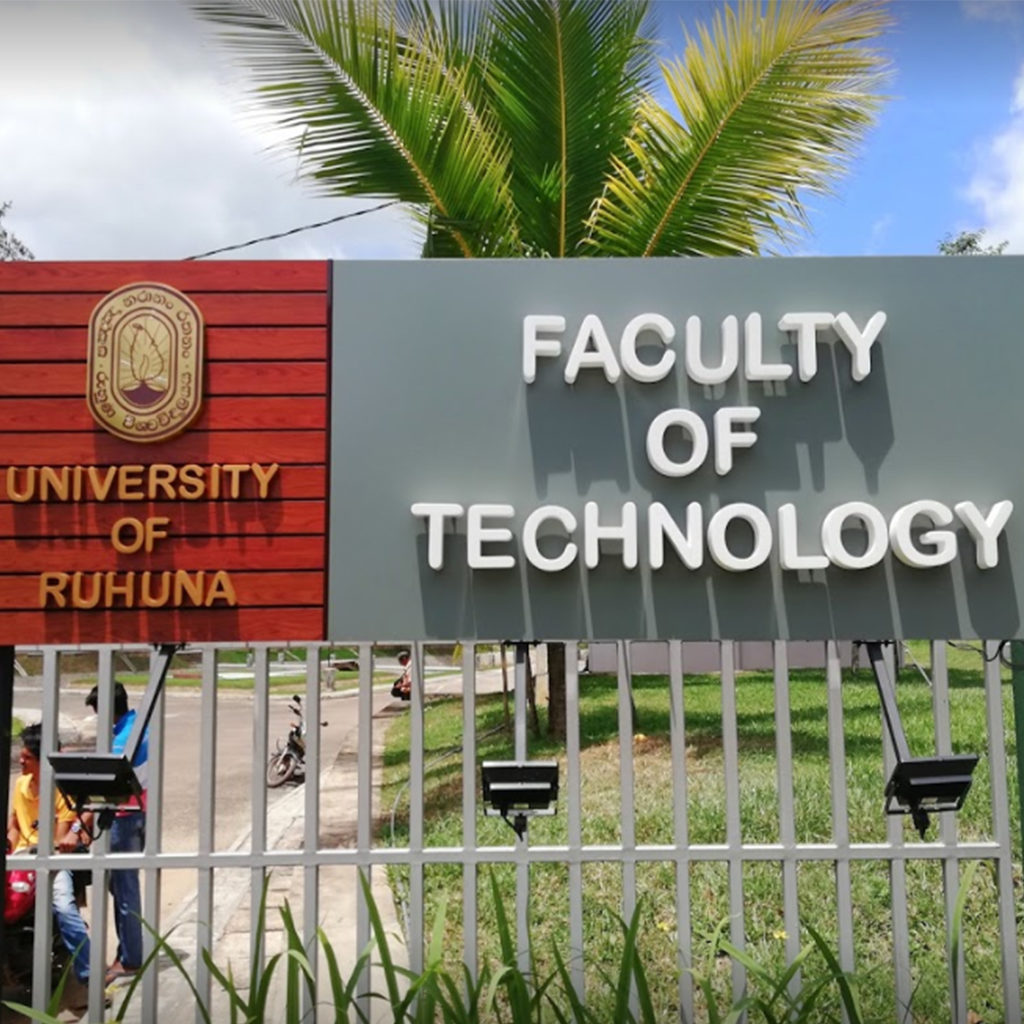 Curriculum revision to cater OBE
The IQAC of the Technology Faculty has organized a series of workshops on "Curriculum revision and mapping" for the academic staff members. The first first workshop on "curriculum revision to cater OBE" via ZOOM on 15 October 2020 from 9.00 a.m. to 12.00 noon. Dr.Sudheera De Silva, Senior Lecturer, Faculty of Engineering served as the resource person.