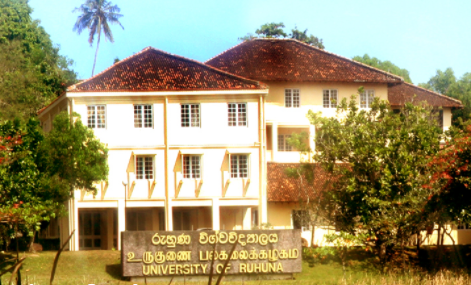 The Medical Centre at the Wellamadama complex was established in 1985.  
The services provided by the centre help students and staff of the University to lead an active life free from disease and contribute towards the social wellbeing of all. The centre provides a comprehensive preventive health service.


All Registered students and staff are entitled to free consultations, free basic medicinal drugs, free laboratory services and other required health services.