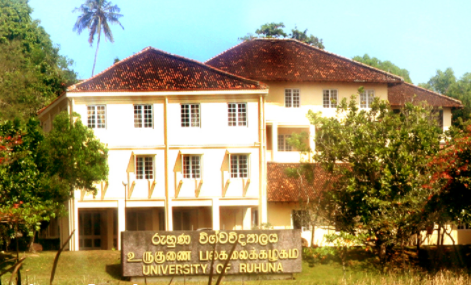 The Registrar exercises the following powers and duties as per the Section 37 in the Universities Act no 16 of 1978 and subsequent amendments.
The Registrar shall be responsible for the custody of the records and the property of the University.
The Registrar shall be the ex officio secretary of the Council and the Senate.
The Registrar shall be the Assistant Accounting Officer of the University.
The Registrar shall, subject to the direction and control of the Vice-Chancellor, be responsible for the general administration of the University and the disciplinary control of its non-academic staff.
The Registrar's office manages the activities and maintains the records of the Governing Council and the Senate of the University. Moreover, this office administers the overall staff functions of non-academic staff and matters regarding the general administration of the university.
Registrar's office maintains the overall coordination of main university activities within the University, University Grants Commission, Ministry of Higher Education, Technology & Innovation and other relevant entities.
Further, the office engages promptly and accurately with many different correspondence, messages and enquiries etc. within and outside the University. Registrar's office receive bid documents from the out-side respondents as per the procurement notices. This office handles all notices and advertisements sent to be published in digital and printed media.