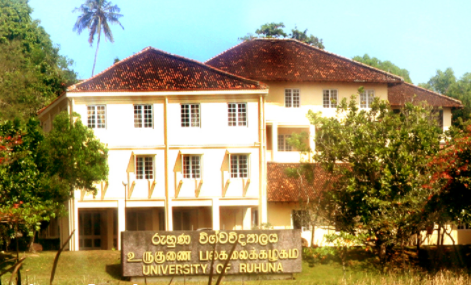 About Us
Welcome to the Examination Branch, University of Ruhuna.
The Examination branch mainly provides following services to the students and other institutions/ministries and other non-government institutes.

The Examination branch is mainly responsible for conducting exams, issuing results and academic transcripts, oganizing the university convocation and verifying results issued by the university to other government and foreign embassies as per their request.