0
Number of Academic Staff members
0
Number of Academic Support Staff members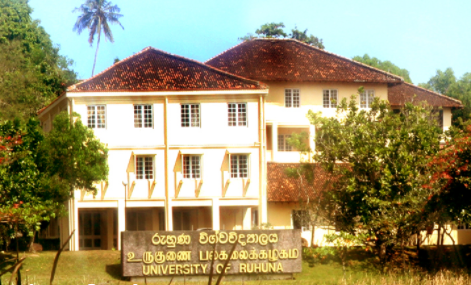 The team of the Academic Establishment Branch is responsible for the Human Resources Management of the academic and academic support staff of the University performing a key role in University Administration.


We provide a comprehensive range of HR services and solutions contributing talent acquisition for organizational development and professional development of the staff.


The Academic Establishment is fully responsible of assigned duties related to personal files of every academic staff member from recruitment of an academic post, until retirement from the services. The office ensures adhering to rules and regulations preserving academic integrity while safeguarding personal records of the staff.


Our team delivers exceptional customer services, ensuring efficiency and excellent partnership concerning them always.


We provide support and services to carry out strategic Mission of the University aiming to be a leading university in national and international level.