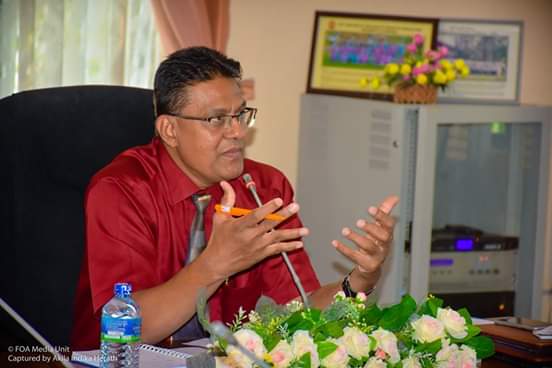 Director's Message
Since its inception, the University of Ruhuna (UoR) has grown to become one of the renowned higher education institutions in Sri Lanka. The University is committed to continuing on its path to becoming an internationally recognized university incorporating global elements into research and curricula and transform itself from being Sri Lankan to becoming global.
In recent years, the University of Ruhuna has enhanced its global presence with significant increases in its collaborative and partner universities around the world. The Center for International Affairs (CINTA) was established to act as a bridge between the University of Ruhuna and Universities/Institutes and other entities around the globe. So far, the center has made significant contributions to raise the university's international profile by establishing partnerships and collaborations while providing extensive supports to international student/staff exchanges.
The center supports all Departments/Units and other entities of the University with the wide array of international activities of the staff and students increasing University's competitiveness in the world education. These initiatives are underpinned by a variety of academic, economic, political, social and cultural motivations where Supportive policies and frameworks have been put in place. The center expects to perform its activities in line with the University's internationalization strategy. We sincerely look forward to having every one of you who are interested in becoming part of our academic community, to initiate more partnerships and cross-border activities together.
BOARD OF MANAGEMENT OF CINTA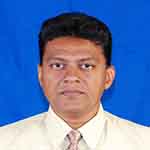 Professor K. L. Wasantha Kumara
Director (Part time)
Department of Agricultural Biology, Faculty of Agriculture
PhD (Bangalore, India); MSc (Peradeniya, Sri Lanka); BSc (Ruhuna, Sri Lanka)
Tel: +94 41 2227001 Ext.-2153 Mobile - +94718116968
e-mail –wasanthk2011@gmail.com
Dr. Tharaka Wijesundara
Member
Department of Marketing
Faculty of Management & Finance
Tel: 0718463656 / 0776032588
e-mail:tharaka@mgt.ruh.ac.lk
Department of English Language Teaching
Faculty of Humanities & Social Sciences
Tel: 0718140327
e-mail:indugamage2003@yahoo.com
Ms. K.A.K.D. Wijesekara
Member
Department of Pharmacy
Faculty of Allied Health Sciences
Tel: 0719410418 / 0770544873
e-mail:kdwijesekera@gmail.com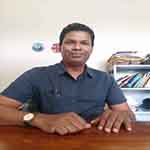 Prof. V.S. Jayamanne
Member
Department of Food Science & Technology
Faculty of Agriculture
Tel: 0775543028 / 0711246419
e-mail:vsjayamanne@fst.ruh.ac.lk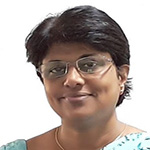 Prof. K.B.Suneetha Gunawickrama
Member
Department of Zoology
Faculty of Science
Tel: 0715359206
e-mail:suneetha@zoo.ruh.ac.lk
Dr. B.A.D.S. Wimalasena
Member
Department of Civil and Environmental Engineering,
Faculty of Engineering
Tel: 0762801293
e-mail:sujeewa@cee.ruh.ac.lk
Dr. Arosha Disanayake
Member
Department of Medicine
Faculty of Medicine
Tel: 0773044370
e-mail:arosha.dissanayake@gmail.com
Dr. Praveen Janantha
Member
Department of Engineering Technology
Faculty of Technology
Tel: 0705950094
e-mail:prajan@etec.ruh.ac.lk
Dr. K.H.M.A. Deepananda
Member
Department of Fisheries and Aqua Culture
Faculty of Fisheries and Marine Sciences & Technology
Tel: 071-8613477
e-mail:ashoka@fish.ruh.ac.lk
Prof. Mirani Weerasooriya
Member
Department of Parasitology
Faculty of Graduate Studies
Tel: 0777903442
e-mail:miraniweera@yahoo.co.uk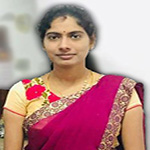 Mrs. S.Sharaniha
Assistant Registrar
B.Sc in Agriculture(University of Jaffna)
Tel: +94 41 2227001 Ext.-2153
Mobile: +94773603566
e-mail:s.saranika@gmail.com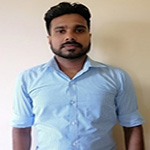 Mr. H.H.Deshan Maduranga
Works Aid
Department of Civil and Environmental Engineering,
Faculty of Engineering
Tel: 0762801293
e-mail:sujeewa@cee.ruh.ac.lk